Michigan Turf & Ornamental
We offer you knowledge that comes from time spent in the field as well as extensive training about the products we sell and the services we provide. All of this helps you to prepare your crop program to become successful.
About Michigan Turf and Ornamental
Michigan Turf and Ornamental began servicing West Michigan's "green" industries in 1996. Since then we have grown to become a supplier of fertilizer, grass seed, chemicals, edging, and ice melt products.
Because we are a division of Farmer's Co-op, we treat our customers as a community. Customers who are part of our stockholder family are eligible to receive patronage based on the business that they do with MTO.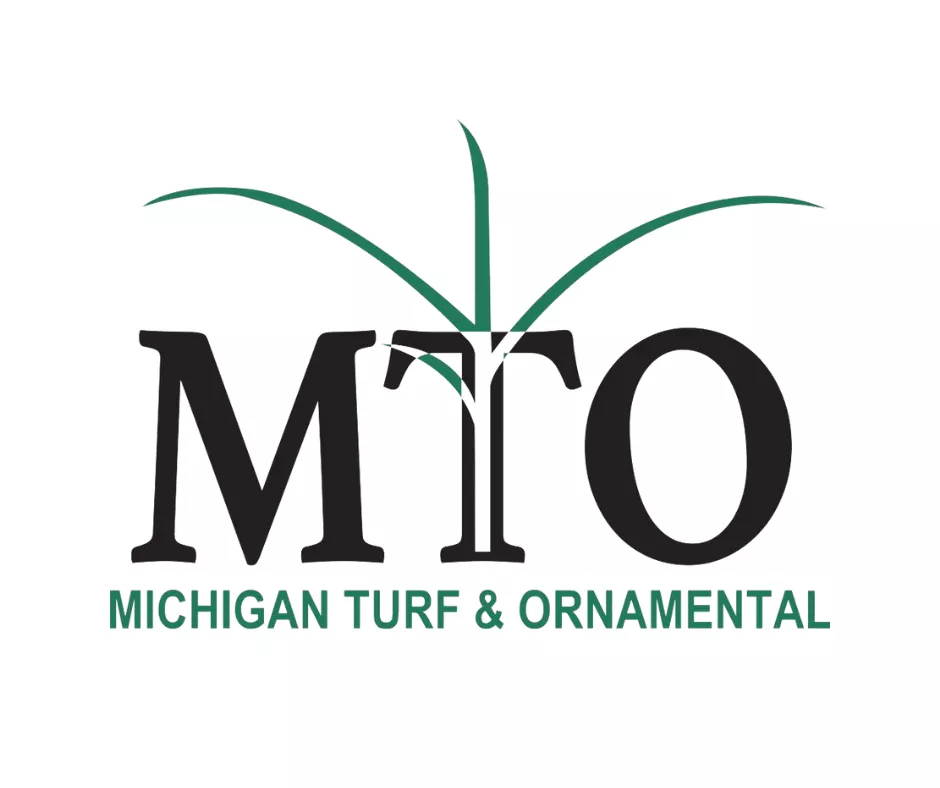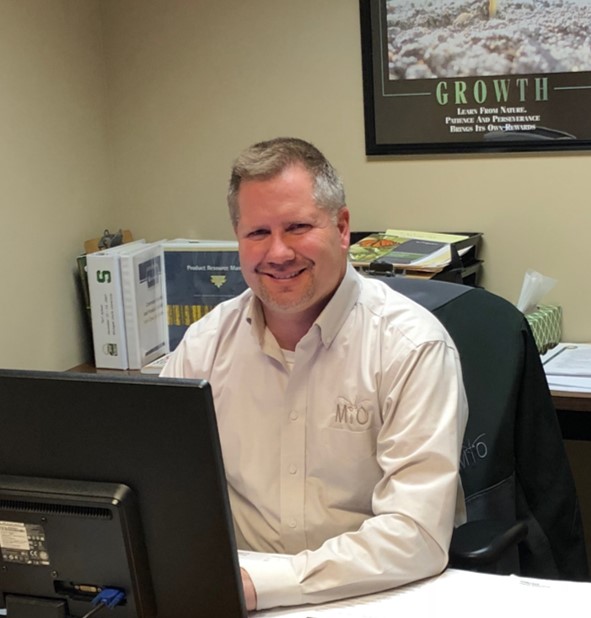 Phone: (616) 813-0737
gsteenwyk@fcelevator.com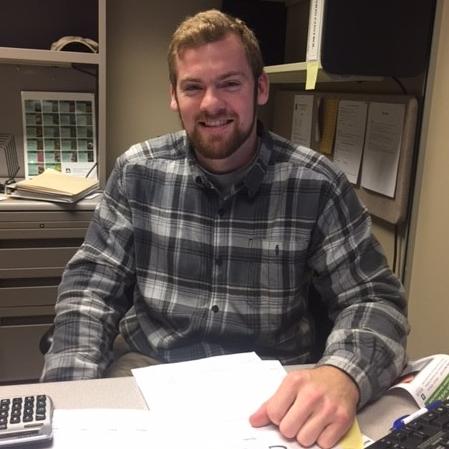 Phone: (616) 510-4944
dzelenka@fcelevator.com