Our Hudsonville location has been a wholesale distributor for greenhouses, nurseries, and vegetable growers for generations. Providing a wide variety of products within the industry, we are your source for growing both your plants and business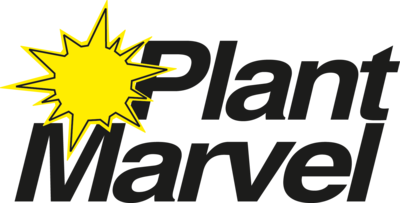 12-45-10/Super Start
17-5-17/Cal Mag Special
18-6-18/Mag Iron Special
16-3-16/Cal Mag Special 
20-10-20/General Purpose
20-20-20/General Purpose
12-2-12/Plug Special 
14-3-14/Poinsettia
(Call for additional inquiries)

14-14-14
17-6-12 (3-4m)
17-6-12 (5-6m)
17-6-17 (3-4m)
17-6-7 (5-6m)
17-6-17 (8-9m)
Companion- Companion® Biological Fungicide is a broad spectrum biological fungicide [and bactericide] for the prevention, control or suppression of many soilborne and foliar diseases on the labeled agricultural crops.
Essential 1-0-1- essential AG 1-0-1 is a soil amendment derived from potassium humate, proteins, sugars and a natural wetting agent. Essential is colloidal liquid solution that provides a rich source of building blocks not found in typical nitrogen-phosphorus-potassium (NPK) fertilizers.
Recover RX- soluble foliar, low salt index formulation developed to supplement standard soil fertility practice.
Learn more about Douglas Plant Health. 
BM2 Seedling propagation Mix
BM4 Natural Wood Fiber
BM5 Natural wood Fiber mixed with 15% perlite
BM6 15% Perlite Mix
BM7 25% Bark Mix
BM8 Composted Peat Mix
BP Pro Professional Sphagnum Peat Moss
Learn more at Berger
Click here for Berger Soil Calculator
3cf 
3.8 cf compressed 
75 cf loose bulk bags
110 cf compressed tower
Peat Moss
Vermiculite
Perlite
Rice Hulls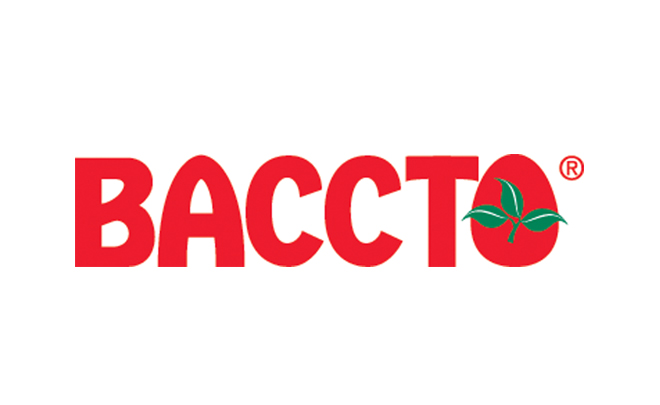 Michigan Peat/Baccto Products
Bark 1000 Mix
Bark 2000 Mix
High Density Mix
High Porosity Mix
Professional Planting Mix
Professional Grower's Mix
Seedling Propagation Mix
(Call for additional inquiries)
Supplier Website
Altus (64 OZ)
Adept (1 Lb)
Abamectin 0.15 (1 Qt, 1 Gal)
Azatin O (1 QT)
Dipel Pro (1 Lb)
Floramite (1 Qt)
Hexygon (6 OZ)
Marathon 1% Granular 5#
Mallet (Imidacloprid) 1 Gal
Mainspring (1 QT)
Orthene .97 (Acephate) 1 LB
Piston (1 QT)
Sultan (1 Pint)
Safari (3 LB)
A Rest (1 QT)
Concise (1 Gal)
Configure (0.5 Gal)
Citadel (Chlormequat) (1 Gal)
Dazide (1 Gal)
Fresco (1 QT)
Florel (1 Gal)
Piccolo 10x (1 QT)
Piccolo (Tide Paclo .04) 1 Gal
Top Flor (2 Liter)
Astun (1 QT)
Banrot (2 LB)
Heritage (Strobe) 1 LB
Mefenoxam 2 AQ (1 Gal, 1 QT)
Medallion WDG (8 OZ)
Mural (1 LB)
Pageant (1 LB)
Quanta (2.5 Gal)
Segovis (1 QT)
Talaris 4.5 F (2.5 Gal)
Chipco Flo 26019 (2.5 Gal)
Cease (2.5 Gal)
Kinetic (1 Gal)
Soaker Plus (2.5 Gal)
Hanging Baskets
Wire and Plastic Hangers
Round Pots and Trays
Square Pots and Trays
Nursery Pots
Mum Pots
Plug Trays
Decorative Planters
Color Pots
Ovals
Bowls
Inserts and Flats (Slim, True and Standard)
Plastic Suppliers websites
(Call for additional inquiries)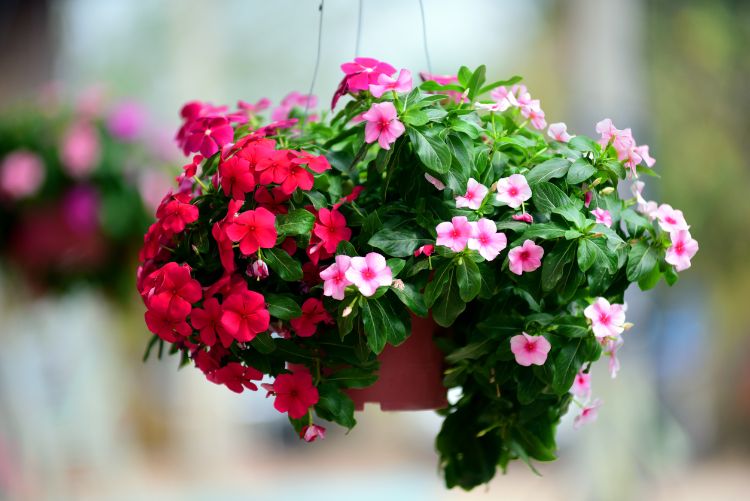 Bushel
½ Bushel
Peck
½ Peck
¼ peck
1/8 peck
Quart
Pint
Fiber Quart
Fiber Pint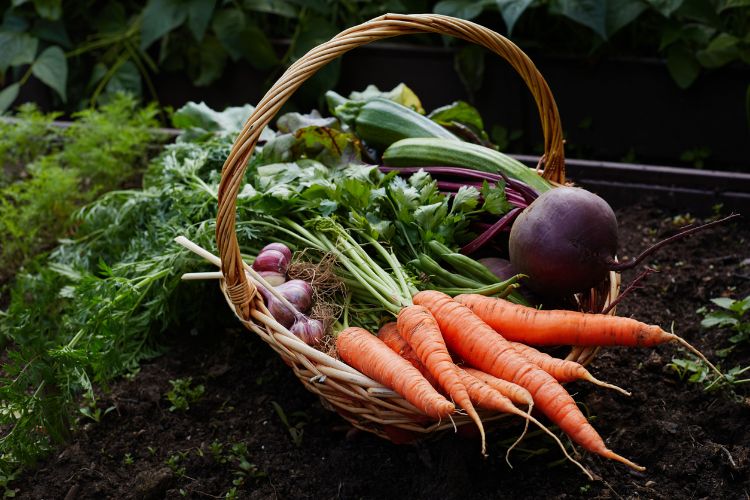 Greenhouse Poly
Wire Lock
Ground Cover and Staples
Irrigation Supplies
Water Breakers
Water Shut off's
Inflation Fans
Circulation Fans
Hydra Maxx Hoses
Grow Lights
(Call for additional inquiries)