We have the products your animal needs!
Your pet requires a very special diet that meets each and every one of his or her nutritional needs.
Farmer's Co-op provides a wide variety of different pet foods to provide the absolute perfect nutrition for your treasured companion!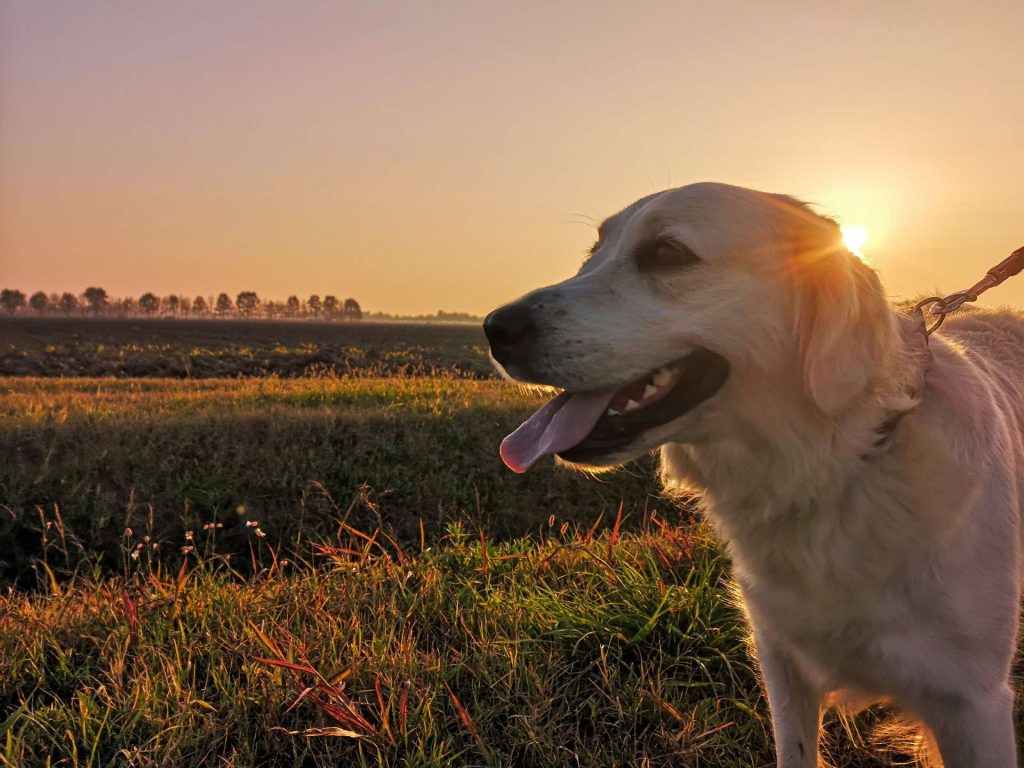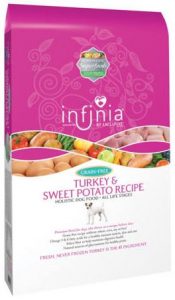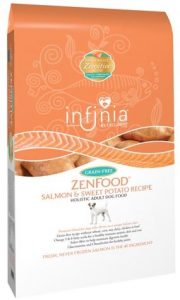 Infinia Holistic Dog Food
Infinia® Turkey and Sweet Potato
Infinia®

Salmon and Sweet Potato

Infinia® Bison and Potato
Country Balance 
Happy Hound
HL High Energy
Diamond Maintenance Cat Food
Maintenance Cat
Diamond Naturals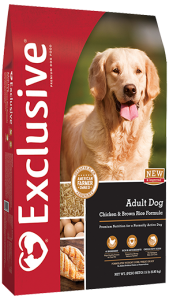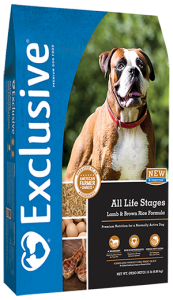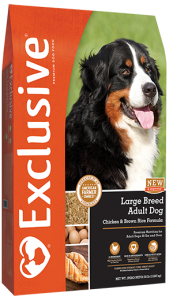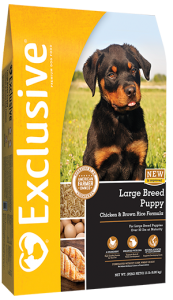 Chicken and Rice
Lamb and Rice
Reduced Fat
Senior
Puppy
Large Breed Adult
Large Breed Puppy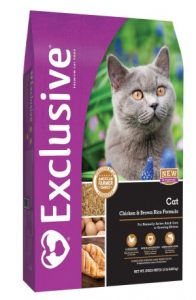 Chicken and Brown Rice Formula 
Weight Management and Hairball Care Adult Cat
Brushes and Combs
Nail Clippers
Grooming Clippers
Shampoos
Flea Tick Control
Pet Containment/Bark Control
Pet Doors
Pet In-Ground & Wireless Fencing

Bark Control Collars

Check out Pet Safe for more info.
West Michigan is a great place for enjoying a wide variety of wild birds.
Farmer's Co-op provides you with wild bird seed and feeders of the highest quality, so all you have to do is enjoy the view!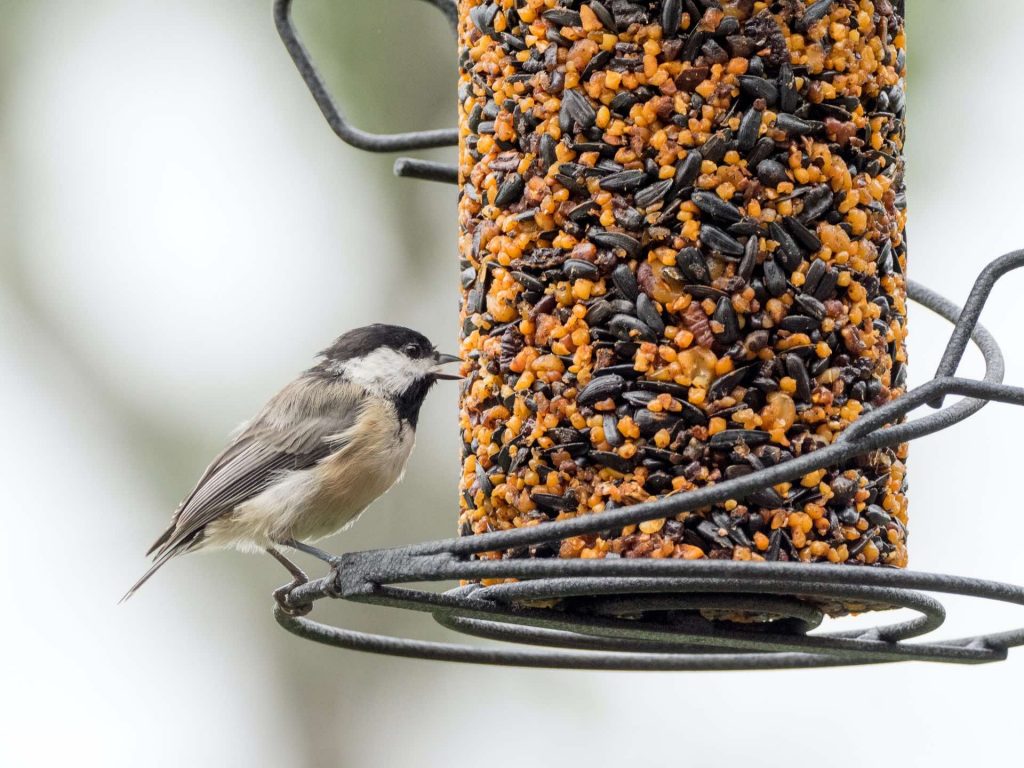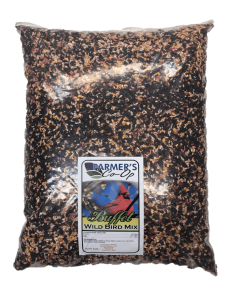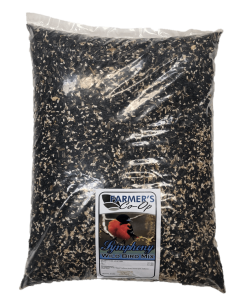 Specialty Mixed Wild Bird Seed Blends
All varieties available in 20# and 40# sizes.
Harmony Wild Bird Mix
Buffet Wild Bird Mix
Symphony Wild Bird Mix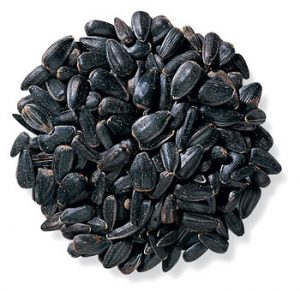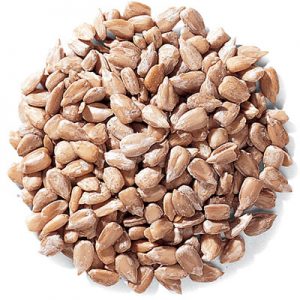 A variety of straight seeds are also available
Black Oil Sunflowers       
Stripe Sunflowers
Sunflower Hearts
Safflower
White Millet
Thistle Seed
Flax Seed
Oat Groats
Meal Worms 
Birdola Suet Cakes
Heath Suet Cakes
Hummingbird Nectar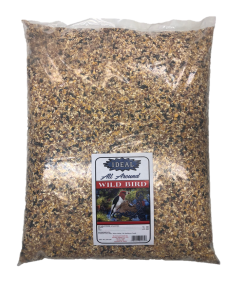 Standard Mixed Wild Bird Seed Blends
All around available in 40# size, Custom no mess available in 20# or 10# sizes
All-Around Wild Bird Mix 
No-Mess Wild Bird Mix
Droll Yankees
Duncraft
Aspects
Audubon
Heath
Havahart
Perky Pet
Birdola
Songbird Essentials
Heritage Farms
More Birds
Vari-Crafts
Homestead
Kaytee
Livestock and Small Animal Feeds
Helping you get your animals off to a good start and keeping them healthy!
Dairy
Beef
Sheep
Swine
Goat
Alpaca
Chicken
Rabbit
Chinchilla
Pot Bellied Pig
Products offering additional care to your animals:
Animal Feeders and Waterers
Wormers
Animal Health products
Milk Replacers
Straw/Hay
Shavings (Pine/Cedar)
Grooming brushes and combs

Show supplies
Feed Company Descriptions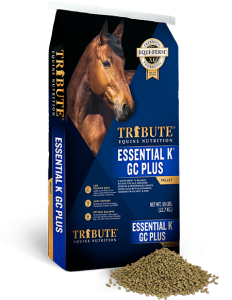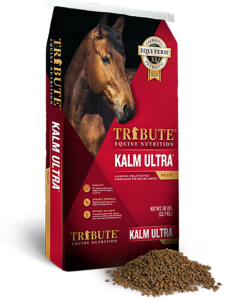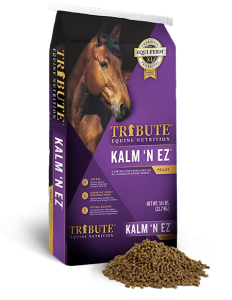 Purina® Impact®
Purina® Strategy®
Country Acres®
Purina® Enrich® Plus
ADM Ultra-Fiber®
Tribute®
Tribute® Kalm N EZ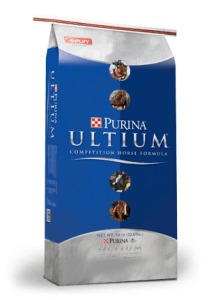 Purina® Ultium®
Purina® Omolene®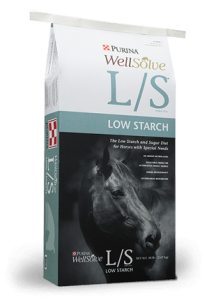 Purina® Ultium®
Purina® WellSolve®
Tribute® Kalm N EZ GC Plus
Tribute® Essential K GC Plus
Tribute® Seniority GC Plus
Purina® Apple-&-Oat Treats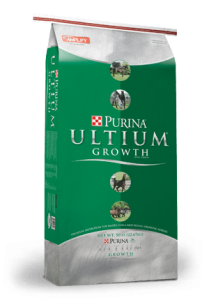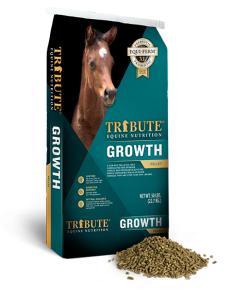 Purina® Ultium®
Tribute Growth®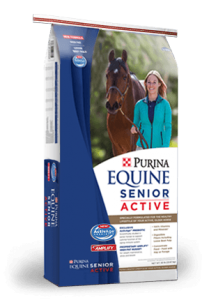 Purina® Senior®
Purina® Senior/Active®
Tribute Seniority®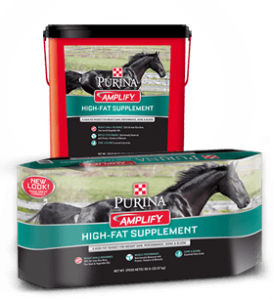 Purina® Amplify®
Purina® SuperSport®
Purina® Outlast®
Wormers – Zimecterin, Quimax, Safeguard, and Quest
Supplements – SandClear, Cosequin, Go-Max, Horseshoers secret, U-guard and cool calories
Liniments
Hoof & Leg – Thrush Buster, Thrush-XX, Shur Hoof, Superhsine, Pine Tar, Rainmaker and Leg Wraps
Wayne Davis Shavings
Pelleted Bedding 40lb